Boston University Her Campus
Meet Jennifer Behar: The Queen of Business
Meet Jennifer Behar, a BU alumna who runs her own breadstick company. Maybe you've seen her in the SM131 textbook? You might not have heard of her, but if you've heard of Acuvue contacts or Johnson & Johnson baby shampoo, then you definitely know of her wide range of accomplishments.
I've been lucky enough to spend quite a bit of time with her, as she's the mom of my best friend and roommate. Over the past three years, we've been able to talk about everything. She's a badass baker and an even more badass mom. I recently had a chance to talk with her about all of her accomplishments over the years and the creation of Jennifer's Homemade.
Credit: Stephanie Behar
During her time at Boston University, she started as a Psychology major and ended up a Mass Communications major with a Psychology minor. Jennifer graduated in a mere three and a half years and made her mark on BU. She joined Ad Lab, the Boston University advertising agency for upperclassmen when she was only a sophomore. She continued to be an integral member throughout her time, eventually becoming the president of Ad Lab in her senior year.
One of the things she appreciates most about Boston University is that it, "gave her a strong foundation." This certainly showed in her numerous accomplishments, from interning at a PR firm her freshman year to working for Young and Rubicam before graduating. The knowledge she gained from these experiences helped her when she moved to New York after graduation and worked at Lintas, a global advertising agency.
If you've ever heard of Johnson & Johnson baby shampoo or Acuvue contact lenses, you're familiar with Jennifer's work. She was the woman behind the advertising releases of both products. At the top of her game in New York, she made a major change and moved to Miami.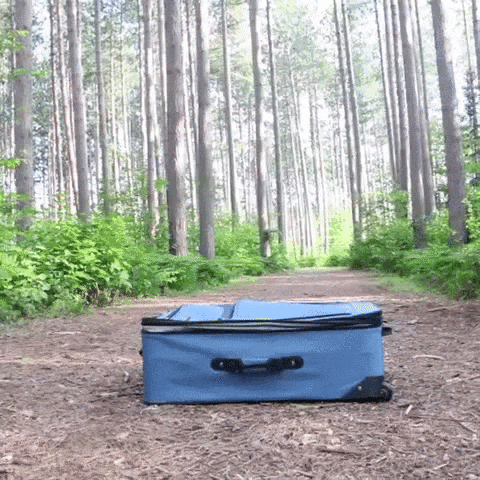 After starting with a stationery business out of her home, she had an epiphany to turn her baking hobby into a business. Her website introduction starts off with, "It started with a breadstick. Before there was Jennifer's Homemade, there was a damn good breadstick." She told me that she would put Stephanie (her daughter) to bed and then would bake until 1 a.m.  The dedication she had to this business was legendary and it paid off.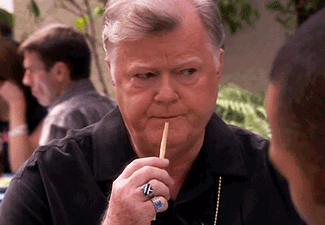 In a few short years, her business went from being run out of her home to having its own location. She was on Martha Stewart, participated in the South Beach Wine and Food Festival, was interviewed by The New York Times, and has been in numerous ads. You can also find her picture in Boston University's Business, Society, and Ethics textbook!
Credit: Claudia Huerta
Over the years, Jennifer has learned to manage her business more efficiently and does a majority of the work herself: from the social media posts to designing her website, to revamping packaging designs. Now that the business is stable, she's focused on growth. Her breadsticks can currently be found in Whole Foods, mainly in Florida, New York, Connecticut, and New Jersey, along with many other small businesses and restaurants around the country, even some here in Massachusetts.
When asked if she had any advice for undergraduates, she said "Take any and every class that interests you and take advantage of the opportunities that your university has. Even if it isn't a career path, your interests could spark a passion in you–and following your passion will never be a bad decision." For anyone who wants to own their own business, she said "Owning a business is extremely hard, so you might as well enjoy what you're doing."